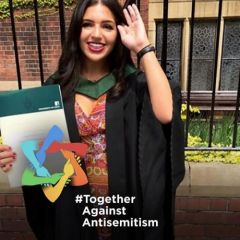 Entry posted by GGPiexx ·
361 views
I have been going to the gym everyday and it doesn't seem to be having much effect physically. Psychologically it does a hell of a lot for my mental health. Acne is a really horrible skin disease. It makes me feel really really down. I have stopped socialising as much as i used to because it is so much effort to always feel shit when you are out and for people to look at my face in disgust.
I think my spots though are beginning to dry out but can never be sure. The cluster on my cheek is diminishing which is good but could be back soon so who knows. My forehead is still pretty bad. My right cheek has a little breakout which is very strange. My chin is a disaster though and once again there are huge amounts of tiny tiny spots all over my face. Little white ones like milia i think but they often turn into whiteheads which isnt very fun.

Apart from the active spots, i have loads of scarring and my skin generally looks unwell. It doesnt look healthy. It looks like it is dying. So pale and red.
Trying to stay positive but really difficult when you feel like you look ugly.