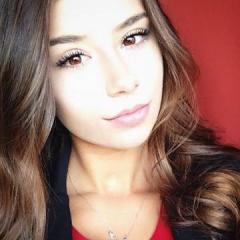 Entry posted by Minks ·
276 views
Had a very strange feeling in my stomach a couple hours after taking the first pill; kind of comparable to being vaguely hungry and nauseous at the same time. I also woke up slightly anxious, continued to experience this anxiety throughout work.

A couple notable things for day 1:
-Felt quite moody but that could've been due to other factors such as sleep, personality, etc idk
-Muscle pain, breast pain
-So so incredibly tired, and I know it was definitely the accutane responsible for this because I never feel that way. It honestly felt like chronic fatigue.