WEEK 8 [END of Story?] Hoped ...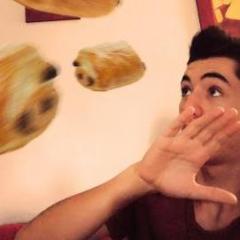 Hi everyone!
Long time I haven't added an entry here! Soooo ! I put a lot of BP now and my skin is FLAKING whatever amount of Moisturizer I apply!
I bought another regimen kit which arrived 5 days earlier!



Annd! I tried AHA+ (1 day on 3). It works, scars and red marks fade BUT ! BUT it creates new PIMPLES.
The day after AHA+ i've got new pimples. (And today there are no more.)
A little bit lost about the use of AHA+, it's prickling on application (for 10 min max).

If you've tried AHA+ and got same thing please tell me !Â


Take care!