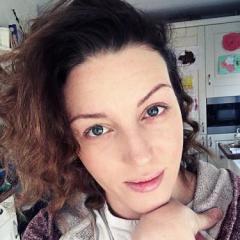 I'm writing this a few days into my Isotrex journey but the pictures were taken on the very first day of starting it which was 6th January 2017.

I have suffered with hormonal acne since 2007 ... almost 10 years now. It calmed down a lot 5 years ago after using a combination of various Lush products and only really got bad again last summer. The breakouts I was getting mimicked the ones I had been plagued with back at the beginning when all this started. I think going through a period of high stress and anxiety is what initially caused a hormone change and then I was going through a lot of stress again last summer so there's definitely a pattern.

Anyhow, I have been prescribed Isotrex Gel 0.05% by my GP and here is my skin at the beginning of this journey.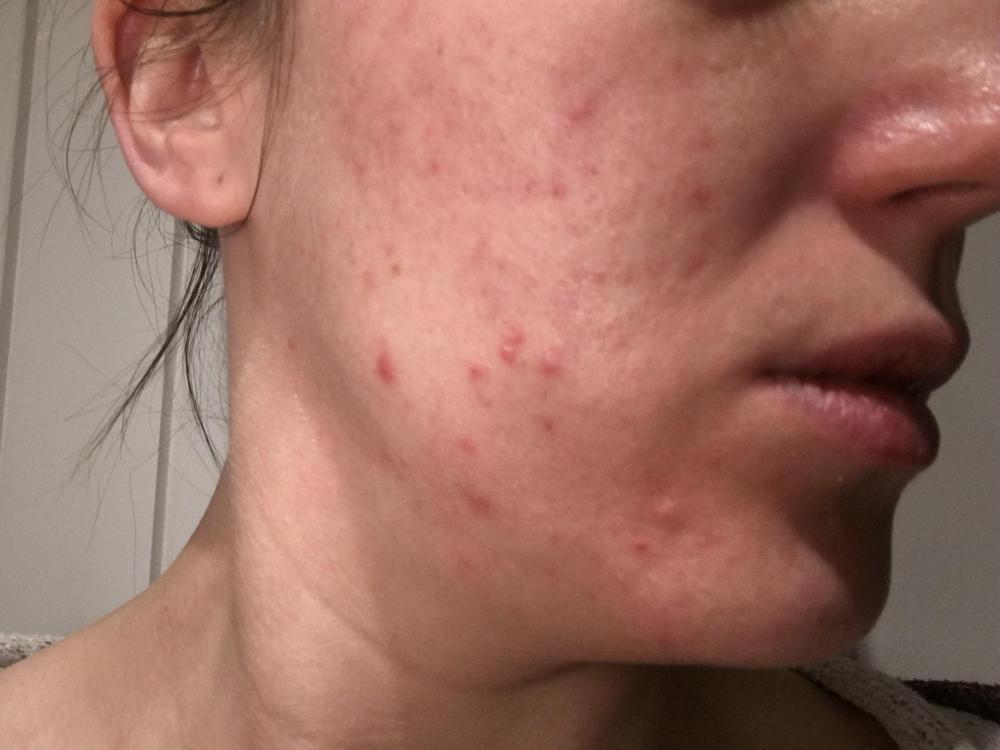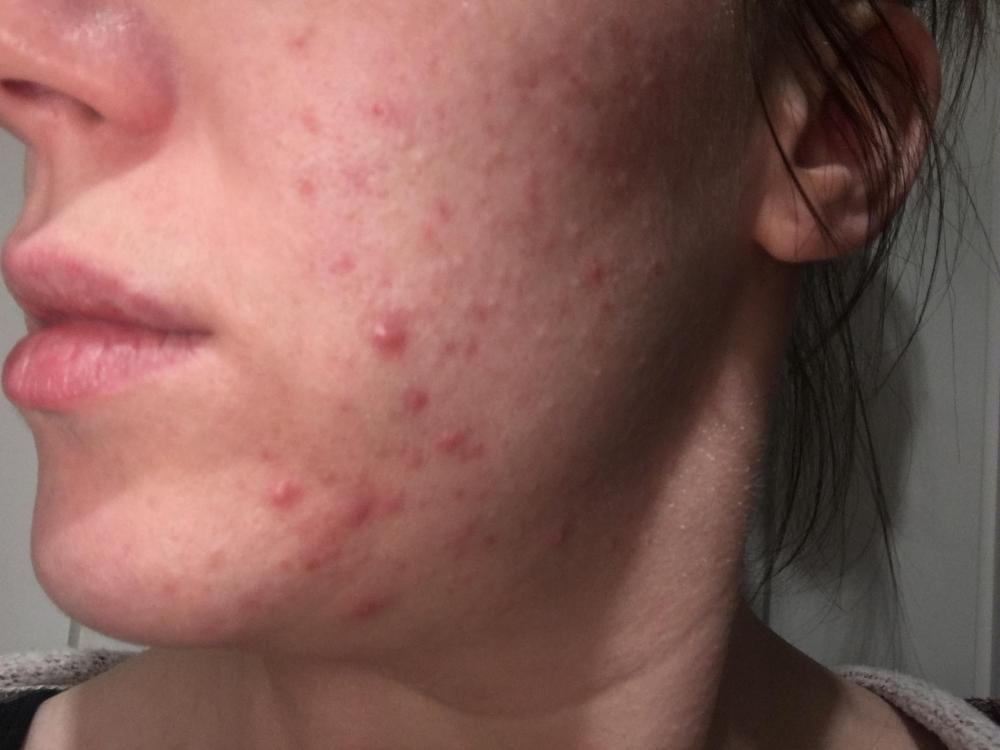 I have also started taking Agnus Castus and Omega 3 supplements. I'm also a Slimming World member so do eat a lot of fruit and vegetables and limited sugar. I do need to up my water intake though.

I do intend to introduce Azelaic Acid at some point to help the pigmentation. I've been using my current skincare routine minus the Isotrex Gel for a month and have found it works well. Up until my period was due, my skin was the clearest it had been in 6 months. I don't want to incorporate too many new products in one go as I find it can be counter productive. The cleanser I use from Dermalogica is almost running out and I won't be buying it again so before introducing Azelaic Acid, I need to replace that cleanser first and see how my skin reacts.

I'm not setting a timescale of how often I'll post progress updates. Some weeks there might not be anything to report. However I will always post if there's anything new to share, be it good or bad.

Wish me luck ...