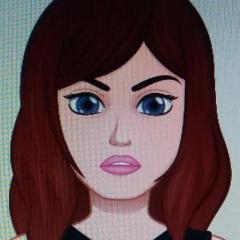 I decided to stop my Roaccutane course with 21 days to go. Three weeks early. I know some people will think that was a little bit silly but I genuinely believe that my body really had it's tolerable dose. With my dermatologist rounding my dose up to a dose for a 60kg person and me being only 57kg at the time, I won't be too below my cumulative dose.
It got to a point where I was getting a bit light headed during the day and my eyes were becoming uncomfortable and I just didn't feel comfortable in general. Hard to pin point or really explain. I tried a few days off and on, was always fine on the days off and felt strange again on taking it. I listened to my body and am happy with my decision.

My skin is still clear. One thing I can certainly say is that I was sure that the tablets were making me have a weight issue. I have always been naturally slim and could drop weight easily. That was not the case on the tablets. In the past few weeks since stopping the Tane, I have dropped 7lbs without even trying or changing my diet/exercise at all. It confirms to me what I thought. Steroids of all kinds are known to cause weight gain so it's not really surprising to me, despite conflicting opinions on that.

I will update again in a few weeks, it's 5 weeks to completely leave your system apparently. Happy new year!