dunno wad week this is haha! so far, nothing has changed. i am still breaking out and i still get new pimples - one heals and another pops out! i'm still using differin and dalcin t, but it's not like they're helping haha.
on a much brighter note, i'm having my derm appointment soon and i can't wait to get started on accutane and get this shit over and done with!!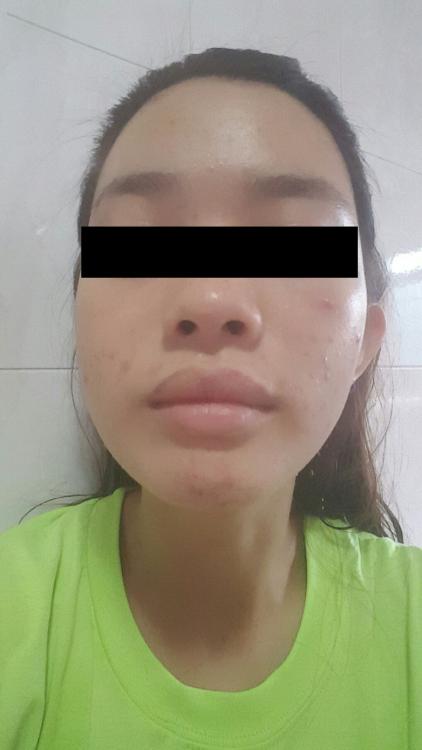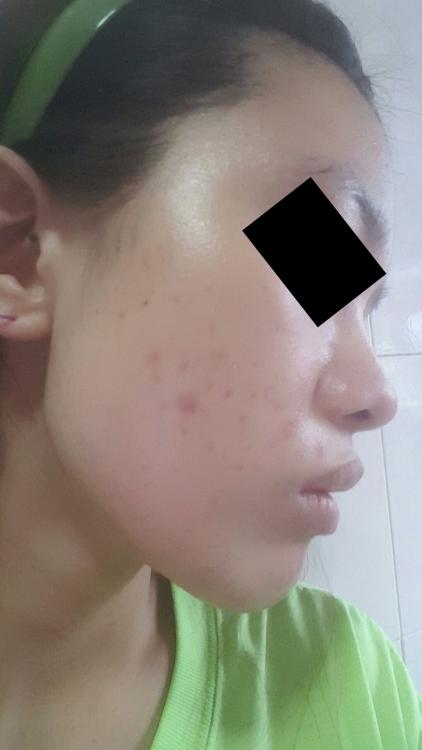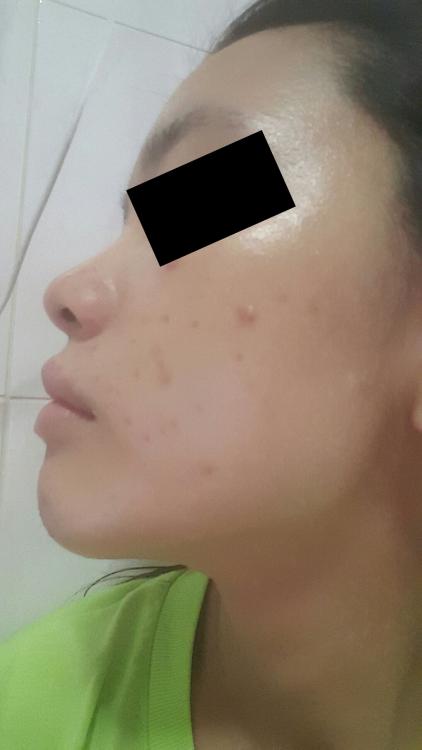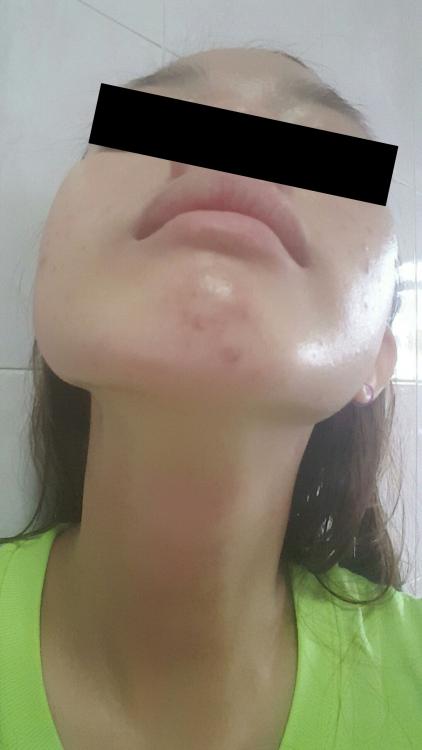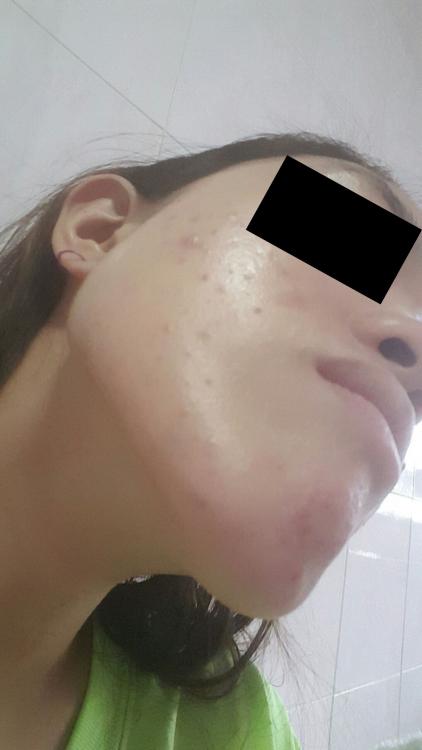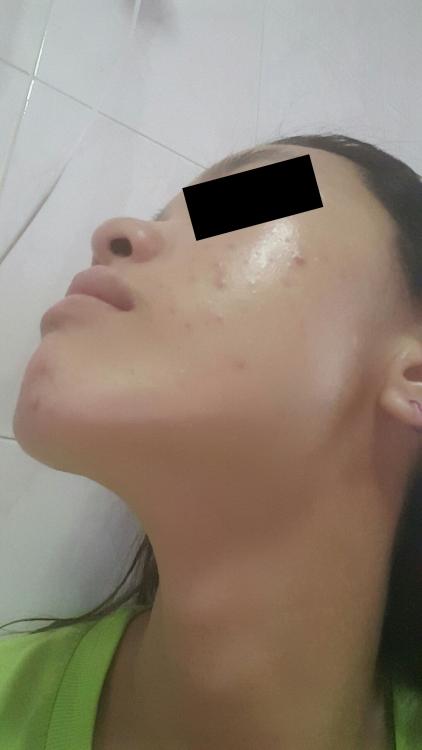 by the way, i noticed that my com always lagged whenever i'm typing out a blog post on acne.org..