Sumary : DAY 13 : A little bit lost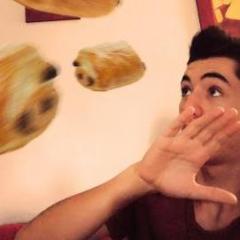 Helloooo !
I'm lost. The regimen works. BUT, I still to have new pimples each day.. I do not touch them, they go away in one day..
That's why i'm a litte bit confused.

About dryness, I put a lot of Mosturizer (2 or 3 a day) and once at night. My skin is less dry than during the week 1 and it's a good point!
The pricklings I experienced when I put Mosturizer still. My ski is itchy during 3 minutes after Mosturizer application!

Generally speaking, it's a little bit better.
I hope week 3 will be fine!

Thanks for reading, see you in week 3 begening!