As mentioned before, there are a few cysts on my chin. Other than that, I am undergoing some mild purging due to the differin being applied all over my face.
And again, I have changed something in my routine (because I'm like that lol): I no longer apply moisturizer after my differin because I would wake up in an oil slick when I do. Now I feel less oily when I wake up (albeit still somewhat oily) and I feel like the differin is more effective when you don't slather on moisturizer after it.
I still moisturize in the morning! By the way, I still use the Avene Cleanance Expert but now and then I throw in the Skin Recovery Cream if my face feels extra raw or sensitive.
Here are my pics after roughly 1 week and a thousand changes hahaha!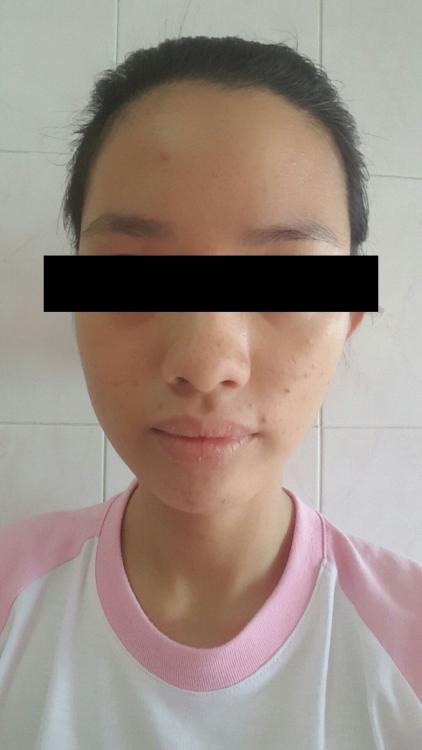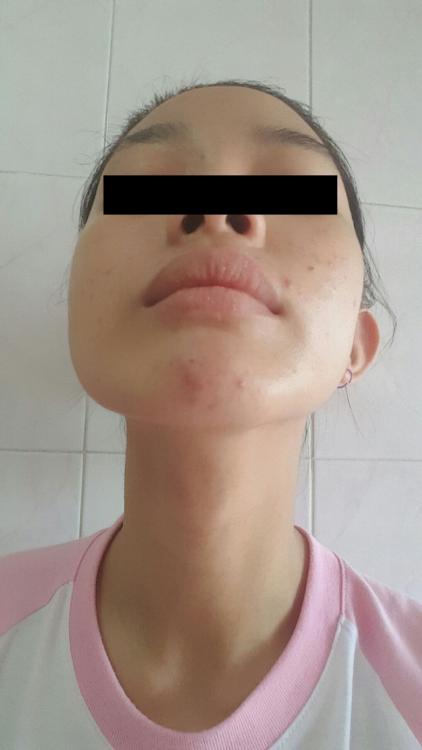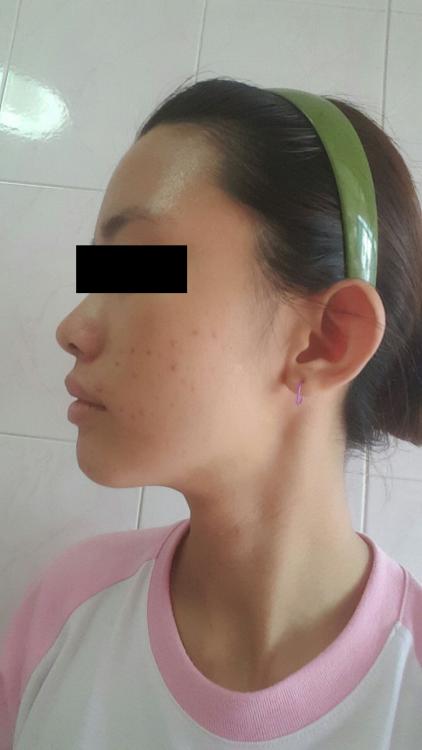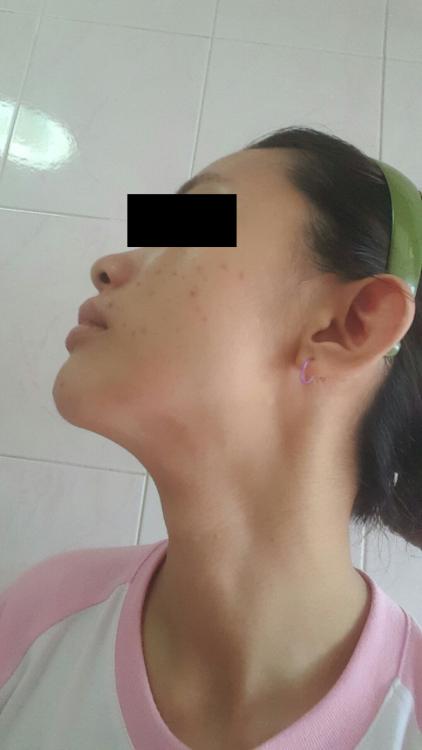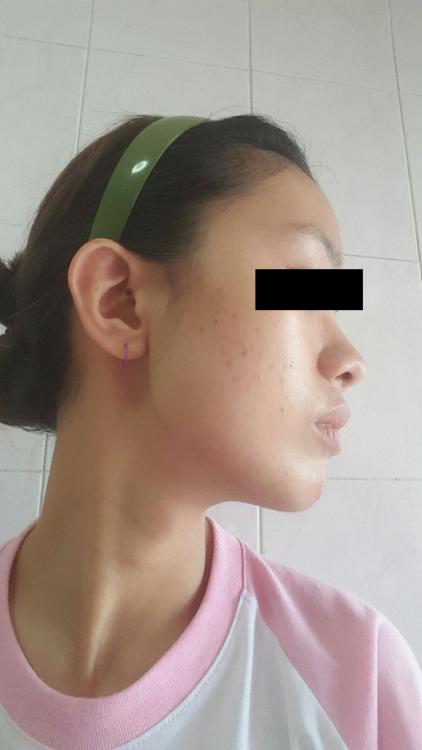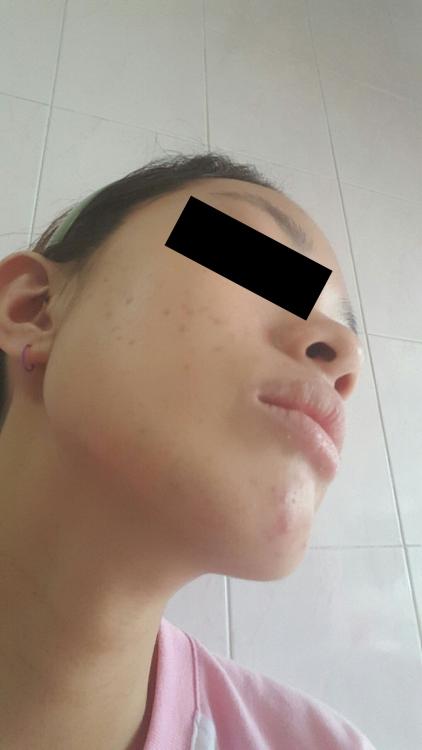 This is now my current regime (I promise I'm not going to change anymore hahah):

AM:
Wash with Simple Kind to Skin Refreshing Facial Wash Gel
Wait 15 minutes before dabbing Dalacin T all over troubled areas
Wait 15 minutes before moisturizing with Avene Cleanace Expert / Skin Recovery Cream

PM:
Wash with Simple Kind to Skin Refreshing Facial Wash Gel
wait 30 minutes before applying Differin 0.1% Gel all over my face

My skin care regime is like super short as of now but it involves a lot of waiting which I don't even know if it's necessary..