Entry posted by Jacob a ·
591 views
I went to Thailand for 5 weeks as a reward for my hard work at university and working as a control engineer intern at a local factory. This brought to me a few issues. Sun, alcohol, and food.

I enjoyed my holiday a lot with lots of drink and other various things. This do doubt put a strain on my system.

However I love scuba diving and snorkelling and I spent around 50% of my time on the beach playing football (not the american boring version! (ruffle some feathers

) or swimming or just floating in the water. I'm sure this did my skin looooads of good. and i say a total reduction in spots on my forehead. However the cysts where bad and getting worse. Acne conglobata would be the medical term when cysts fuse. I had a triple cyst on my cheek fuse to make a huge one. My diet consisted of mainly pad thai or plain rice and eggs. Id say my veg intake was drastically reduced and this cant have helped .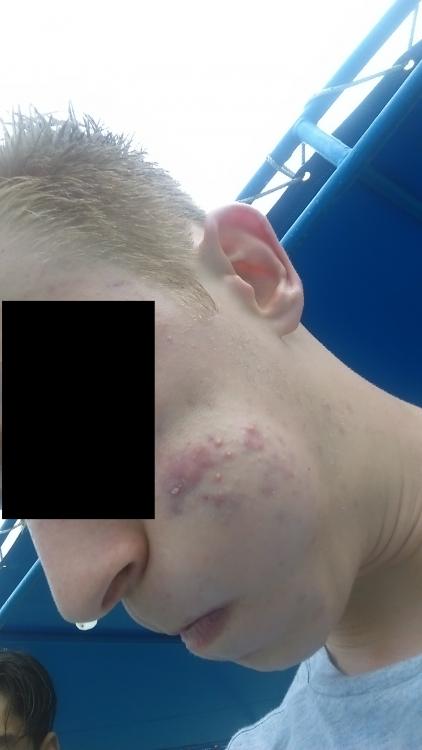 This is at the very start of the holiday,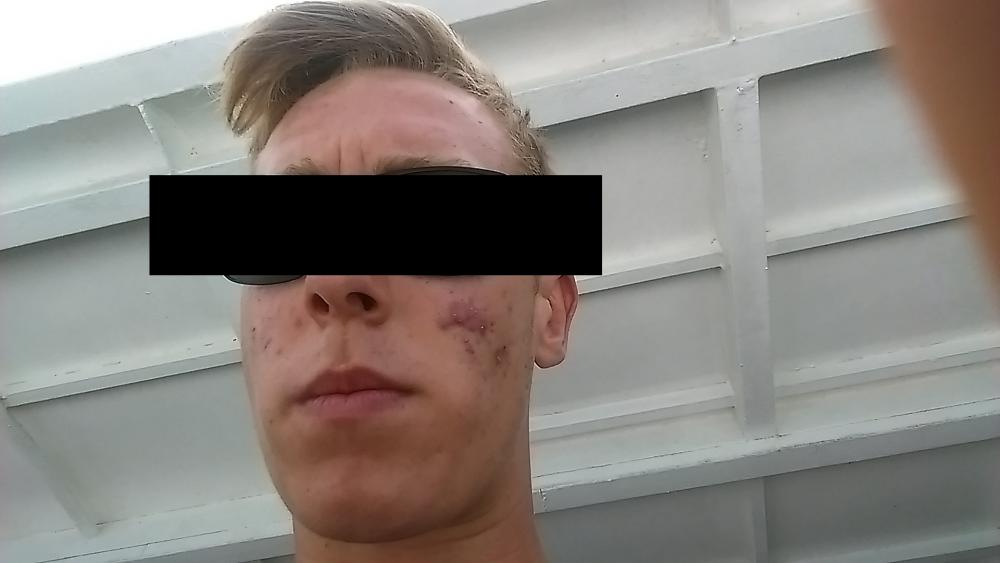 Mid way, you can see the infection intensifying with the darkening. This is where the antibiotics fail you. They are not meant for large infections like this and will have little to no benefit other than making super bacteria on your face.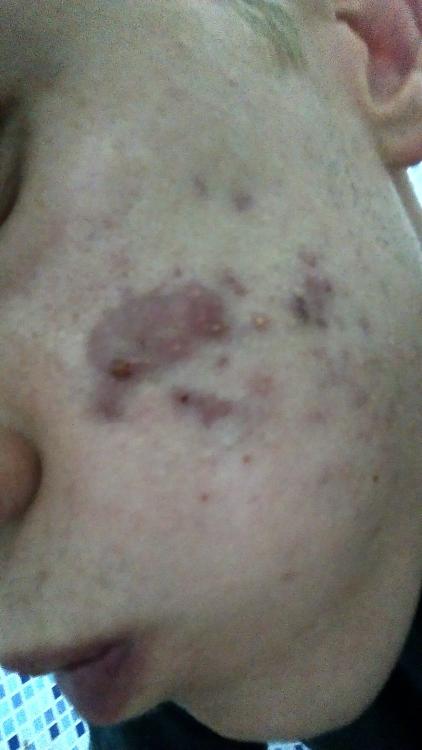 This is week 4 the final photo I have. This is not even as bad as it gets it get worse when i arrive home and no longer have the sun to dry off excess sebum and salt water.