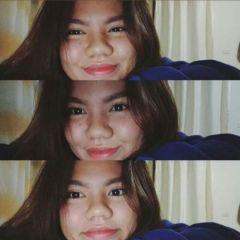 Hi guys! I'm here to share with you my progress on my get-that-clear-skin-back journey.

During the first week of using my new skincare routine, I noticed a lot of changes on my skin especially on my problem area which is the neck.

On the very first day of washing my face with the kojic soap, it felt like my face was stretched upward.

On the third day, my skin started to peel off. On the fourth to seventh day, it stings when I wash my face with kojic soap and when I apply the toner.

The product has a massive drying effect to your skin so you must find a good moisturizer to counterattack the dryness because in my opinion the sunblock gel is not enough to soothe the dryness. That's why I use Gluta-C to moisturize my skin only in the morning.

I'm so happy to see my skin peeling off because it means that the product is actually effective. At this moment I can feel that the little bumps on my neck are flat already when I touch it. And I noticed that my skin is lighter now compared to the day before I used this product. So far I'm giving this product a 5 star because it's doing its duty as promised.



Here are some pictures of my progress:

Day 1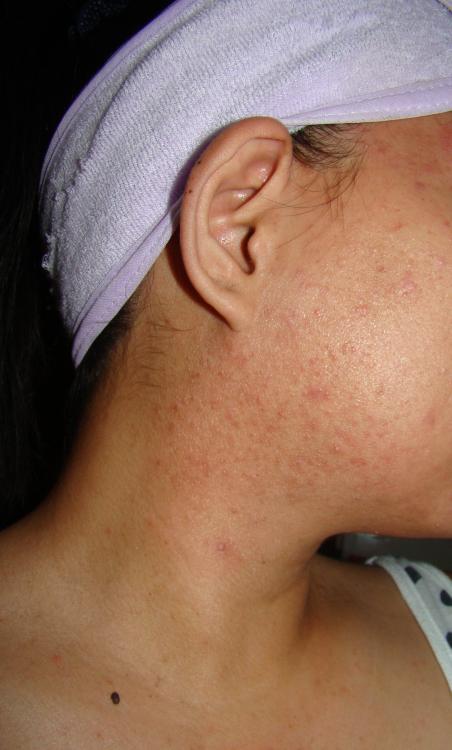 Week 1




Stay tuned for my next update.

radiating good vibes all over,Donna Gee <3