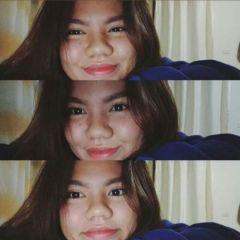 Hi guys!

In this entry, I would just like to share to you my new skincare routine. But first let me share to you a little history of how I discovered it. So my friend was having a problem on her skin when we were still in 4th year college (last year, December 2015.) She wanted to get rid of her pimples and some dark marks located on her cheeks. She also wanted to have an even skin tone. That's when her sister suggested this so-called Dr. Alvin Rejuvenating Set.

She apparently used it and during her first week of using the set, we her classmates noticed that her skin was becoming reddish brown and was starting to peel-off (we still didn't know about the set.) A curious friend I was, I asked her of what was happening to her face because she looked like she's having some allergies. But then she shared about it and highly encouraged me to use it. I was skeptical at first because I was already happy with my skin although its not the photoshopped look lol. And true enough I noticed a drastic change on her skin after a month. Her pores got tightened, acne is gone, and she's got that glow on her skin. And I'm not exaggerating here, she's been enjoying that result up until now.

Getting back to me-- I, being so skeptical to use it, have finally decided to give it a try now. And I've been using for 4 days already.

This product is made in the Philippines by Dr. Alvin and it costs 400 pesos only. click here for their official website
This is how it looks:

It comes with a zip-lock style transparent packaging and it contains kojic soap, toner, night cream, sunblock gel and the instructions.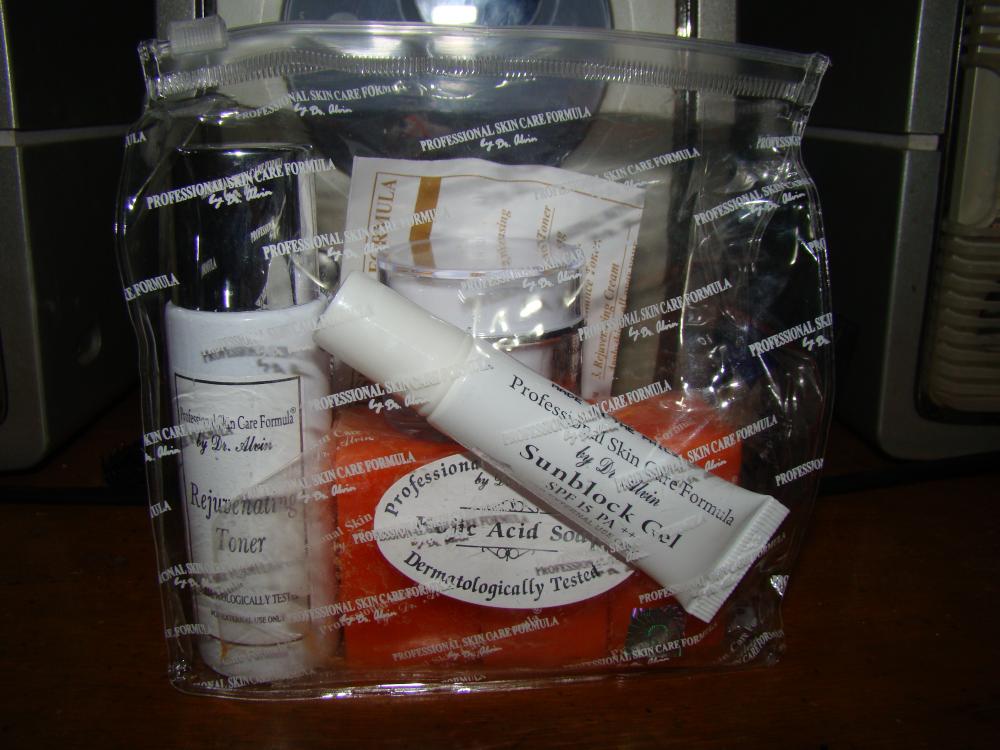 Below are the steps of using the Dr. Alvin Rejuvenating Set:

MORNING
Kojic soap - Toner - Sunblock Gel

NIGHT
Kojic soap - Toner - Bleaching Cream

I already did a skin test and thankfully my skin can tolerate the product. Do NOTE that this is not recommended for pregnant, lactating mothers and children below 12 years old.

If by any chance you'd like to give it a try, I suggest you do some research about it first. So yeah, I'll be posting its result week after week. Till my next entry.



Radiating good vibes all over,
Donna