One of those things that are rarely put in the same context is acne and wrinkles. In the majority of cases, acne start to emerge at the beginning of teenage days and usually leave us as we enter our twenties. However, it does happen that people start having acne issues once they begin their adult life, as well as later on. Naturally, all of them are surprised by this occurrence and puzzled by it not knowing what to do. If you're one of those people, do not despair. Here is how to fight adult acne.
What causes adult acne?
One of the most important preconditions for fighting adult acnes is to find out what caused them in the first place. Variousresearch showed that, in the vast majority of cases, women are those that experience adult acne problems. The main reasonforthis is fluctuating hormone levels. It's closely followed by stress (which is another trigger of changes in hormone levels) and genetics. Those whohave a family history of acne problems are more prone to eventually experiencingthem. Knowing the cause significantly aids infighting the consequences.
Stress relief
Stress can havea tremendous negative effect on the body and mind alike.It often triggers a hormonal imbalance for people, especially women, who have never experienced it before.This results in a causal connection that is often hard to resolve. Still, it's manageable, as long as a person is persistent and has a strong will and desire to do so. Regular exercise, spending as much as possible time outside, quality sleep and a balanced diet are the key to success. Given the fact that we're exposed to stress on a daily basis, expecting it to go away overnight would be futile. It will take time but the result will be clearly visible.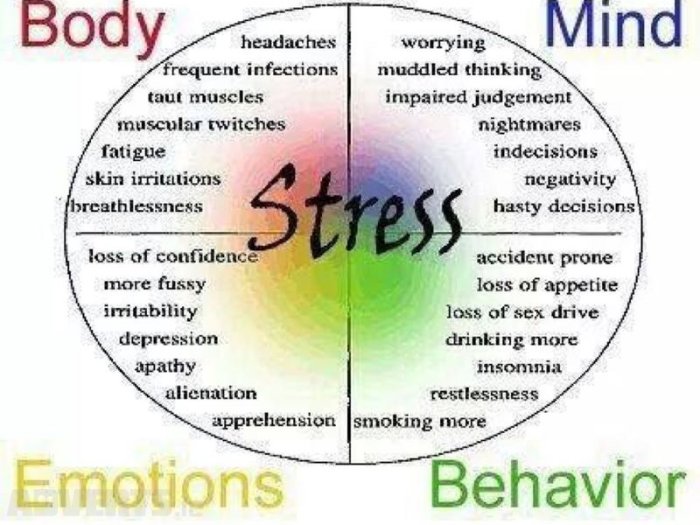 Daily skin care
Although some dermatologists may argue that skin hygiene has littleto do with acne, the results of improved and constant skin care will be promptly noticeable. Follow these guidelines: Don't wash your face more than two times a day, use a gentle cleanser combined with warm or cool water and using your hands or a gentle washcloth for about 30 seconds per wash. Finally, do not rub your skin to dry it,pat it instead.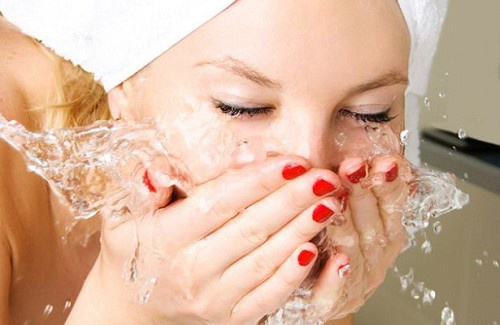 Adult acne cosmetic treatment products
With a skin thoroughly and regularly cleaned, thefoundation for the maximum positive effects of adult acne cosmetic treatment products is perfectly laid. There's a great diversity of products for adult acne available. Retinoid creams, sulfur based products and clay masks are just some of the most effective ones. Consulting your dermatologist before choosing a particular one or make a change is very important since not all of the products are universally applicable. For example, Benzoyl peroxide based products tend to dry out the skin and should be used only occasionally.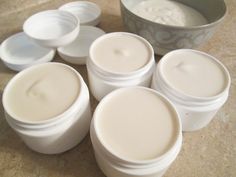 Medications
As it can be concluded from the paragraphs above, putting hormones under control is one of the most effective ways of fighting acne. Birth control pills proved to be very successful, just as some antibiotics are. Aldactone, primarily used for high blood pressure treatment is another efficient remedy. However, if your dermatologist prescribes it, you will need to be patient in order to notice the first results. It usually takes up around three months for Aldactone to kick in.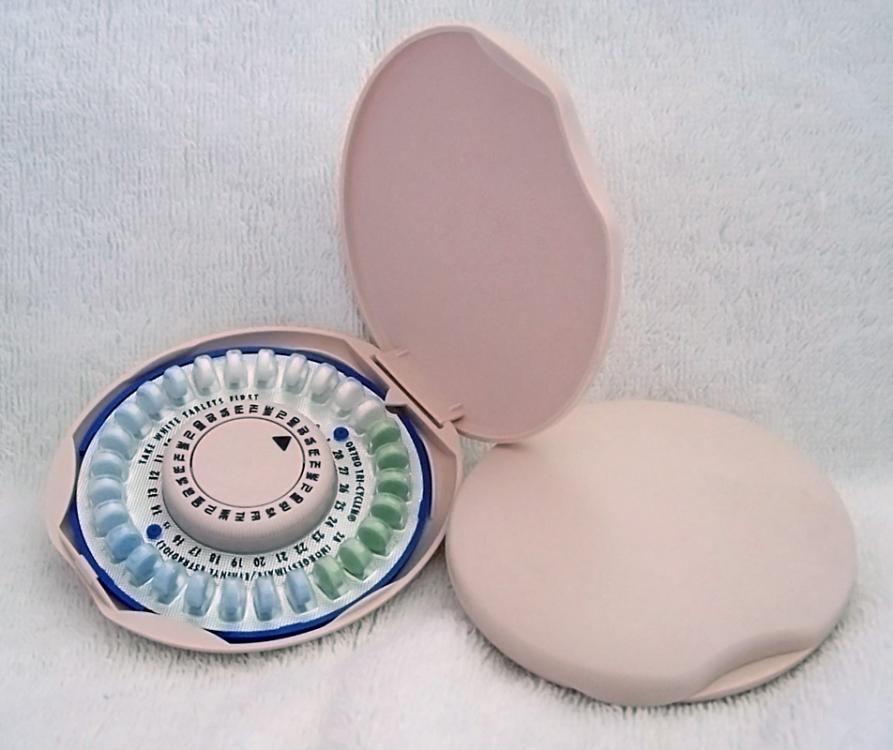 If you're one of those adults that experience acne problems, don't despair. As you can see, there's a number of ways to fight it. Be patient, always consult your dermatologist about all the steps you take and you will eventually put the issue under control.