Roaccutane Day 37 (50mg) LOL!!!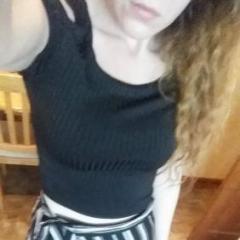 I just really want to tell this funny story about what happened last night.

On my first date with this guy and ended up kissing, he had a bit of a growth. My skin is a TON more sensitive and this morning I've noticed some skin on my chin has been ripped off by his beard



But yeah, be careful with kissing guys! Hahahaha.