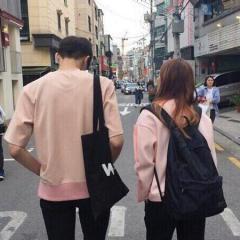 Entry posted by fade95 ·
670 views
Back at acne.org again! It's been a few months since my last update.
My hyperpigmentation on my cheeks faded a lot, I assume it's because of the weekly 1% retinol treamtent of Paula's Choice.
Before I used Yasmin I rarely broke out on my cheeks, but in the first couple of weeks of using Yasmin I broke out like crazy (See other posts for pictures). My cheeks cleared up and pimples are not coming back. I'm glad that my cheeks aren't a problem area anymore..
HOWEVER my forehead has a different story. I still keep breaking out on my forehead and on my chin. It's still not as bad as a year ago, but it's not the result I was hoping for. I get a madly pizza forehead during the 10-12 days before my period starts. I do know that my hormones aren't steady, because I still get excessive thick hairgrowth on my neck and cheeks that I have to thread every morning and evening. It just takes a little longer to work for me I guess since I lost my period for such a long time last year.