Roaccutane/Accutane/Isotretinoin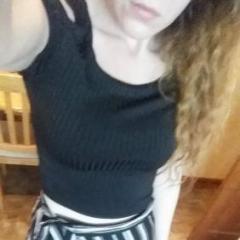 So..

I had my second dermatologist visit yesterday and it was with the head dermatology nurse. Basically long story short she believes Isotretinoin is what I should go on since I've had acne farrr too long and tried pretty much everything.

So plans are:

Next Wed I start birth control after I visit my doc and then the following week I meet the nurse again to take a pregnancy test and pick up my Accutane prescription. (Also yes I was confused too because I thought i had to be on birth control for one FULL month before starting BUT the nurse told me she doesn't want to delay my process with this and trusts that im not going to be silly and get pregnant)

Next update will be when I'm taking Day 1.

Wish me luck guys.