Typical, will I ever be happy?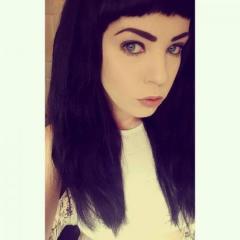 A year to the day since I began Differin and I am now battling a full blown breakout on my chin. HOORAY... Got 3 active and a whole load of clogged pores, bumps, who knows? I have no idea what's brought this on as I have changed absolutely nothing about my routine and overall I am a happier person mentally and physically than I have been in YEARS.
To be quite honest I never used Differin on my chin, only BP on the odd spot I would get. I am now on Day 3 of using it on my chin, so kinda hoping this is some sort of initial breakout. It feels like every pore is clogged and looks disgusting to be quite honest. I know some of the appearence is scarring but I have never seen my chin look so congested in my life. It sounds over dramatic but I can feel the anxiety building up again, are we every truly free from acne? Doesn't feel like it right now.
From the photos it doesn't seem like much but it's hard to capture them in natural light.