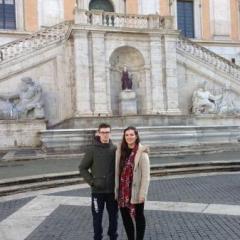 Entry posted by clairec ·
413 views
I don't think I'll be posting much more on this site. It has no benefit for me, and I keep coming across too many blogs that I really disagree with and find it so hard not to comment on..

I don't see any benefits in the network on it. I get that it can be supportive for some people but personally, it's doing nothing.

I might post some update pictures when I feel I'd like to but for now, I'll probably be very quiet!