The worst thing in the world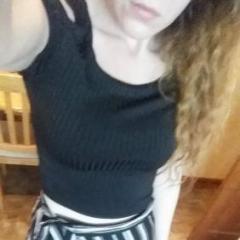 Honestly just don't want to be here any more. I don't. Life has just gotten super shit that I don't know what I have left to hold onto.

My skin really isn't the best right now. I'm tryin out Azelaic Acid and Differin again. I fear that the sun is making it worse, I don't know.

On top of that me and my boyfriend broke up yesterday, and it's broken me. I feel broken.