Day 36 And A Round up To Date.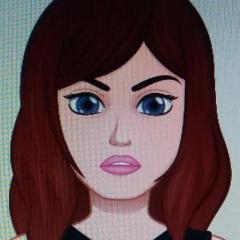 The dryness on my nose has gone, in fact, most of my dryness has gone but I don't feel oily like I used to. The flaky skin has stopped. My eyes feel dry when I wake up but a few drops of eye drops and they are fine for the day. My skin has got progressively worse over the time I have been on Roaccutane so far. The majority of spots/pimples are the huge painful cysts that come from deep down under the skin. There has been a reduction on the closed comedones and clogged pores, I do spent quite a but of time squeezing them out though. So far I can't see that there is any scarring from the squeezing but the red angry spots leave a red mark and I notice both take ages to heal.

On the mental heath side so far my moods have been OK. I haven't noticed any worsening of depression or anxiety, just your average upset mood from the state of the face in the mirror, but even then I wasn't as upset as I used to get. Maybe it's because now I have hope it will get better soon.

The pain in my liver area hasn't been back nor has the hot/burning face sensation. I do feel like I have put on weight but that could be from a number of unrelated things. The Eczema/Dermatitis on my hands it much better from using the Aveeno cream, practically gone completely.

For now I am just plodding along hoping for some kind of improvement soon. And a dose increase at my next Derm appointment on the 19th of July.