Can't believe it's been 4 weeks already!

Just two days under a month and i'm really happy with my skin the past few days.

This cheek in particular has cleared up loads and is a lot less red than when I compare it to pictures I took a month ago!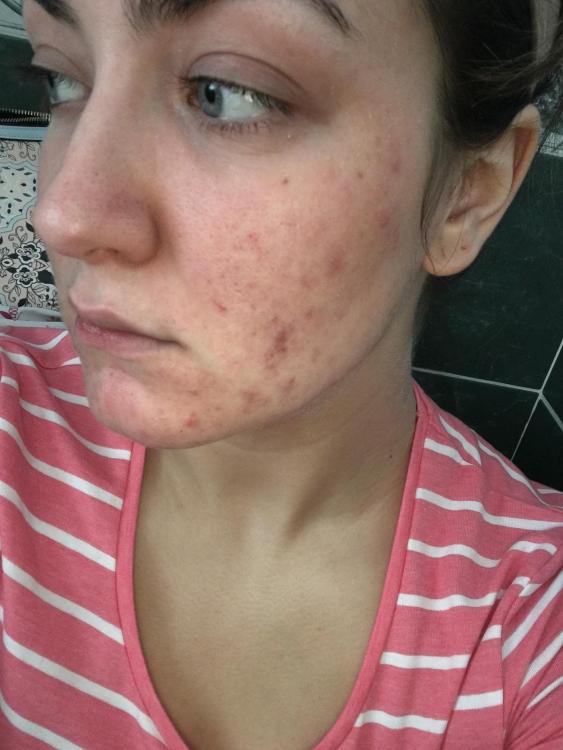 This cheek is always the worst with my acne but I can also see an improvement here when I compare it to a month ago.