DAY 21- THREE WEEKS! UPDATED PICS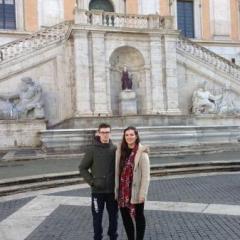 3 weeks on Roaccutane (20mg once a day) today! It's gone quite quickly so far!

I haven't been in a good mood today or yesterday..

I thought I should update the pictures of my skin. These were taken a few minutes ago when my skin is fresh out of the shower and moisturised!
Skin isn't dry at all (I'm so surprised because of my eczema so I'm hoping I can escape as much dryness as possible- I have been so far with only a little bit on my cheeks!)

My spots look very red in this picture but I think that's because my skin is just freshly washed.. I haven't had make up on all day today and it didn't look this red!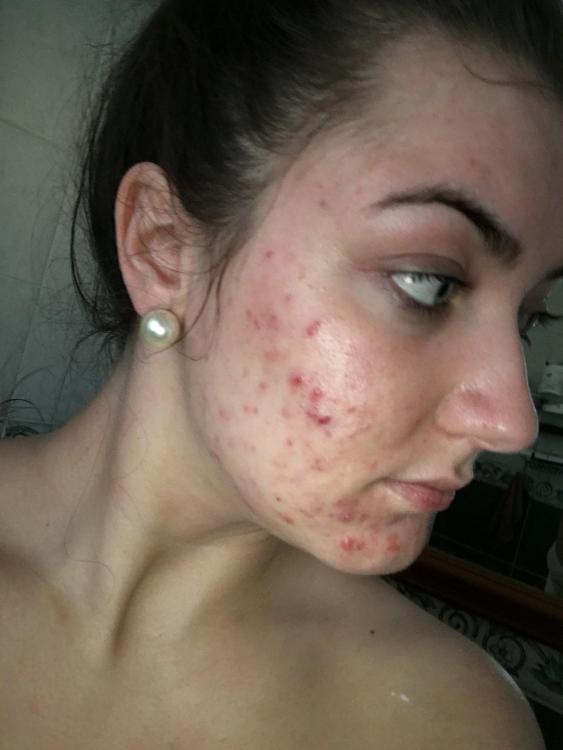 I've also got this nice spot on my forehead today!