Struggling I'm struggling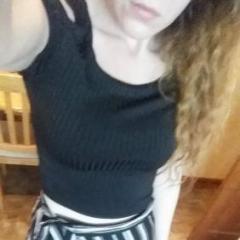 To make it through the day. Struggling to see the point anymore guys. I feel horrible and ugly all the time, I hate my skin and I hate my body. My joint pains worse right now getting xrays next week but I may need surgery.

So on top of having shit skin and shit feet like wtf? Why am I actually here? I don't know anymore man, I do know I'm very very depressed though and feel like a burden. I've been using isotrex for 10 weeks now and it's done fuck all. I am actually considering a birth control pill. I'd take accutane if there was a guarantee that my joint pain would not get worse, but there's no guarantee.