Not much happening on the acne front but my arms are getting quite dry still. I am going to ask the derm tomorrow for some cream for them.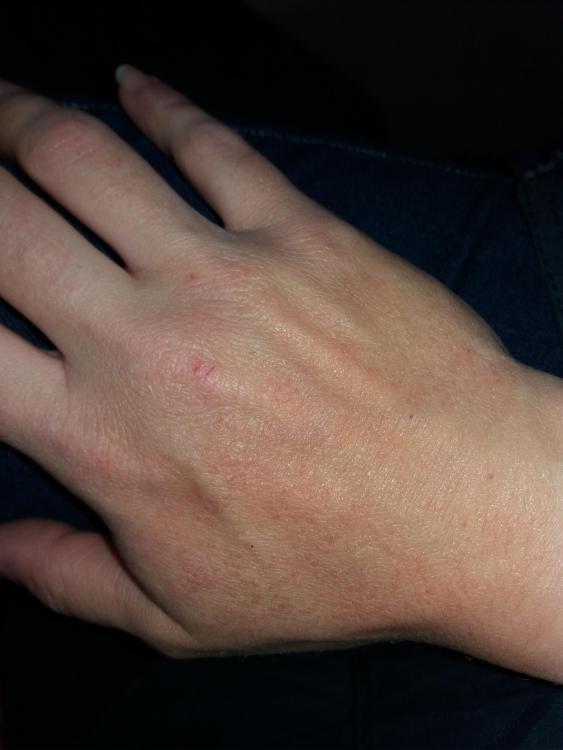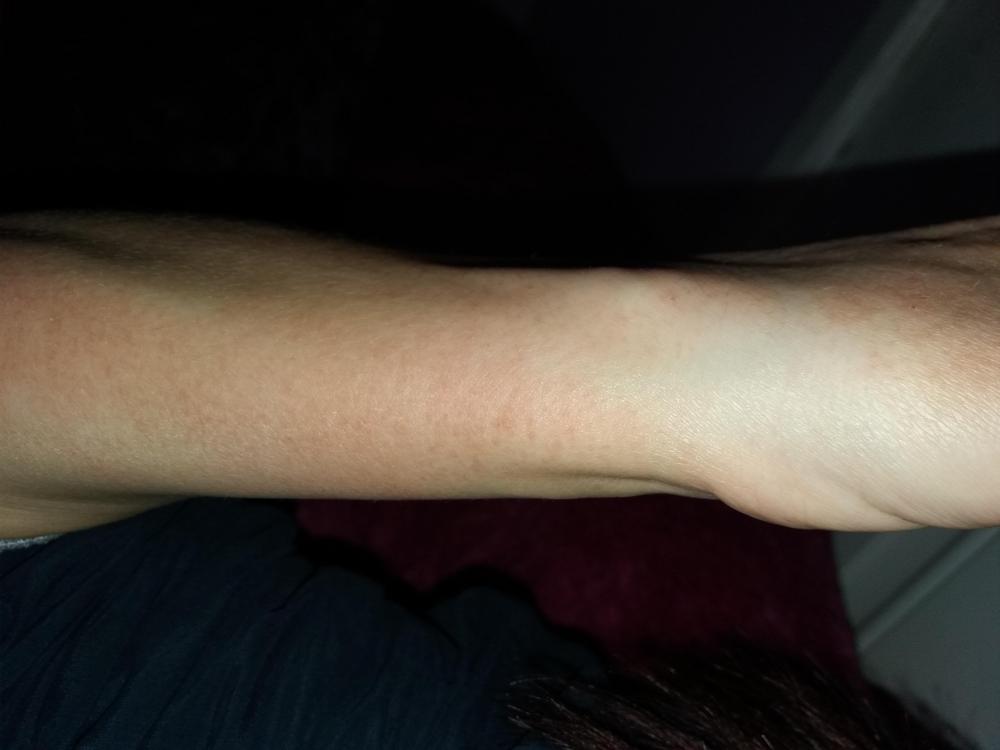 Tomorrow! 4 weeks already. If the next few months go as well as this I would be happy.

Estee Lauder double wear, wow! Where have you been all my (adult) life. It makes my skin look good. Here were some pics. I apply it with a brush and it goes on lovely.