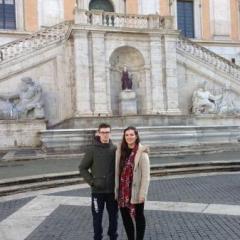 Entry posted by clairec ·
221 views
Feeling dry today.. My neck is extremely dry and flaky - I can be prone to getting a dry neck because of my eczema but I haven't had dryness here like this in quite a while so I'm thinking it's from the Roaccutane!

My cheeks are also a little dry too.

Not feeling the best either, I'm weak and dizzy (not sure if it's just tiredness from being away or if it's because I'm now into my third week on the tablet).