Day 18, You've got to love kids... Blood test update.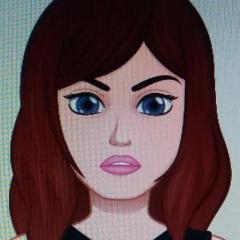 So, my blood results came back and they are all normal. So that is great news! At the moment it is looking like the back pain could be just muscular. It is quite a bit better at the moment anyway. She tested my Liver and Pancreas enzymes and my kidney function among other things, so that is some peace of mind.

My 6 year old asked me this morning why my lips are all crusty.. My 4 year old said later on, 'yuck you got brains growing on your face'. Nice, these big three headed spots look like brains. How confidence boosting. Ha, kids are so upfront and honest!

My new make up arrived today so looking forward to trying that tomorrow. Nothing much to update about my face. It's still a complete mess but I have managed to squeeze a bit of crap from some clogged pores so that's good. It looks terrible now but at least they are out. Can't believe it's almost three weeks already!