Well what can I say, these red marks are terrible. The cyst i got on my cheek in the first few days is still a huge red mark, every spot I have got since being on this medication is a nasty red mark. The old ones haven't faded at all. I have always had the problem of the red scarring but not normally as red as this.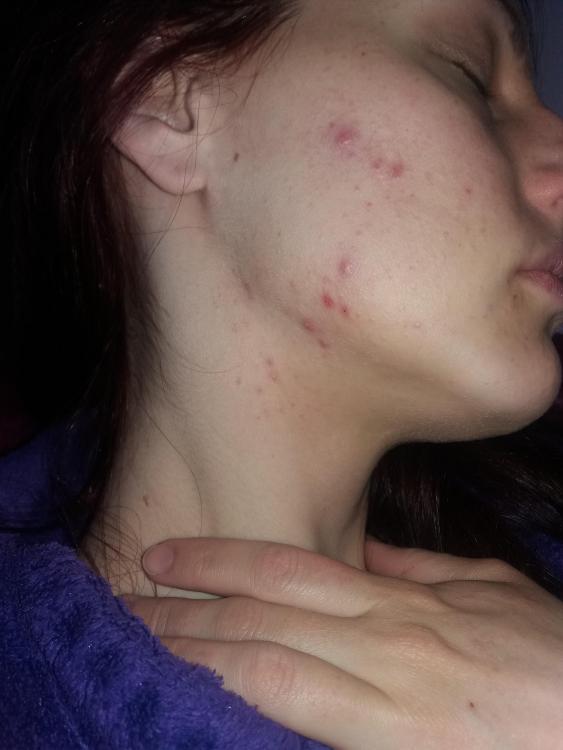 I also have slight eczema/dermatitis on my hand. I do get this from when I have my hands in water too long, just using the Palmer's oil on it at the moment which is helping. My lips are still dry but the dryness on my nose has settled down a little.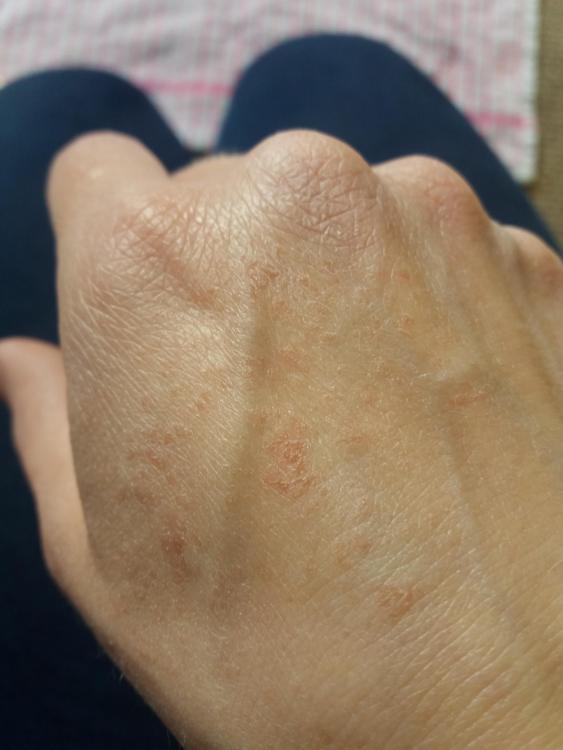 My new Bare Minerals make up comes on Monday and I am looking forward to trying it.