Update, doctors appointment.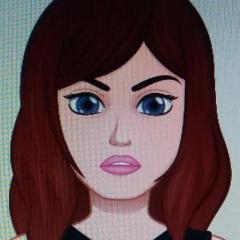 So I saw the doctor this afternoon and she has sent me for a blood test to check the liver, Kidneys and Pancreas. She is also sending me for an ultrasound to check on them too. So that's good. Now just to wait for the blood test results. Being in the UK I wont have the scan for around a month.
She advised I carry on with the tablets but if the pain gets worse I should stop until we know if there is anything wrong.