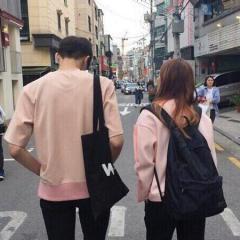 Entry posted by fade95 ·
785 views
This week I started my 4th pack of Yasmin and it's the first time that it didn't broke me out at all (not complaining about the one teeny tiny spot I got) like it used to do while starting a new pack. My face hasn't been pimple-free since ages.
Yasmin has work wonders for me so far. My periods are the most regular they have ever been. It hasn't done a lot to prevent my excessive hair growth, but the doc told me that I'll probably see difference after a couple more months of using the pill.
I did changed my diet (back to being vegan, but not HCLF), just to make me feel happier and more energetic throughout the day. Also I've added a new skin care product, 1% Retinol treatment from Paula's Choice. Have been loving it since the first application.