My Makeup Coverage for Acne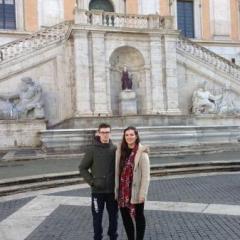 Entry posted by clairec ·
1562 views
I have been using the product on the left for over a year and it's the best foundation I've ever tried. My dermatologist recommended it to me a year ago because I asked him about a full-coverage makeup.
The coverage over acne is amazing compared to some other foundations I have tried over a few years.


I ran out the other day and I went to the pharmacy to buy more and the woman told me about the new one Vichy have just brought out (photo on the right). Their new foundation is specifically targeted for people who are on roaccutane!!! I knew I was starting my course soon so I bought it and tried it for the first time today!
I recommend this foundation to everybody I know (even those who don't suffer acne). I'm so happy they've even got a roaccutane targeted one now too! the 3d correction is targeted to smoothen the skin and it feels light on the face even though the actual liquid is quite thick!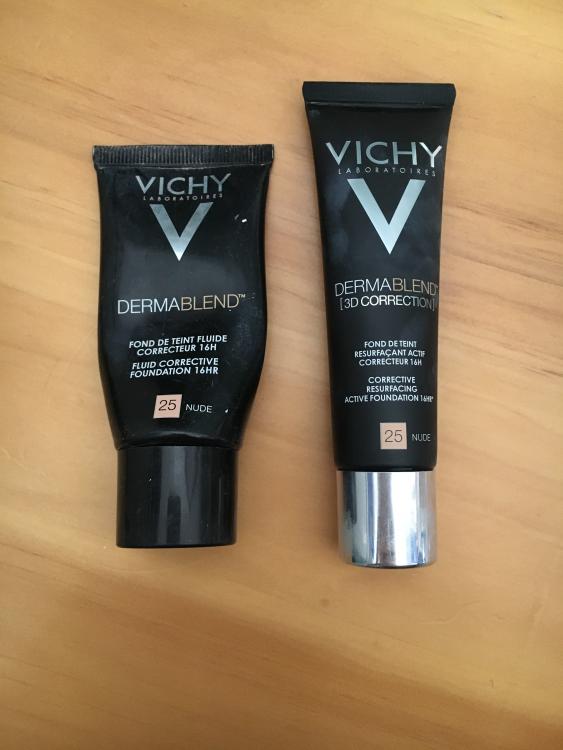 Here is what my makeup (and that horrible volcano spot looked like under the foundation)
I have some bronzer on my cheeks too in this picture.