Brief overview/history of my acne (pre-Accutane)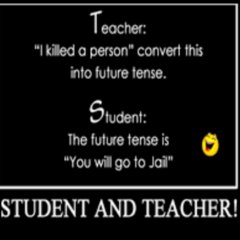 Ok so to start off with, here's a brief overview of my experience with acne:

I have had severe acne for the past two years. It is hormonal and is a constant source of shame and embarrassment to me every waking minute of the day. My acne is worse than most other people at my school, which doesn't help me feel socially accepted. It is painful, sore, itchy, bright red and bumpy, and all over my forehead, chin, upper-lip, and both cheeks as well as along the cheekbones. I have tried pretty much every anti-acne facial cleanser, scrub, gel etc. at the pharmacy and to no avail! About 8 weeks ago I convinced my mum to take me to the doctor to get it checked out, and was then prescribed with Minomycin and Epiduo gel, which I was on for 8 weeks as mentioned and it didn't work (surprise, surprise). My doctor then advised me when I went for a checkup 2 weeks ago to go and see a dermatologist to get approved to go on Accutane. I was pretty worried about that, seeing as there have been so many scary stories of Accutane-gone-wrong, and let's face it, hearing about the side effects isn't particularly encouraging to someone who is about to start Accutane. However, I was told - much to my dismay - that I had to stop taking the Minomycin and wait for one week before starting the Accutane; yes that's right, 1 WEEK WITHOUT ANY MEDICATION!!

I knew then that this week of waiting was going to be horrible...