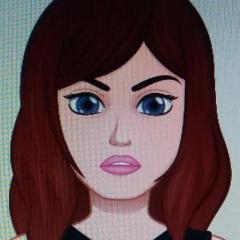 So I couldn't take the Cetaphil any longer. I just hate the feel of that stuff. Looking around for some product recommendations I decided to go for these,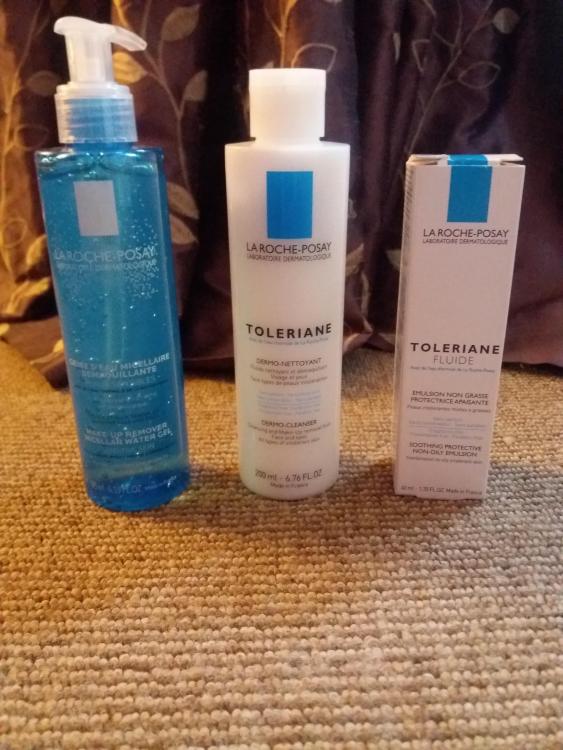 La Roche-Posay Toleriane. I didn't go for the ultra yet as I think my face isn't too dry and sensitive at the moment so I will give these a try, saving the others to try if my face does get worse, to feel more benefit. I also saw the Rosecea line and nearly went for that but as before I thought if need be I can switch to that.

The make up removing gel says not to rinse (I have tried these earlier) and it felt far too tacky afterwards so I wiped off with cotton pads. Next time I will be rubbing it off with a wet face cloth.

The same with the cleanser. It says to massage in and leave but I took the remainder off with cotton pads. With usually using a wash off cleanser it feels odd having product left on my face but...

After using the fluide, my face felt fantastic and looked glowing. Really healthy. The healthiest it has looked in a long time or possibly ever. So I am going to stick with these and see how I get on.