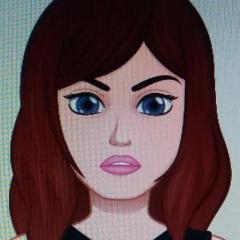 So my basic cleanser is quite simply amazing. Clinique Rinse off foaming cleanser. I love it. Although I admit I have tossed it to the side lately and used Clearasil as I was depressed and desperate. The Clinique is so gentle and great at removing make up, it makes you feel super clean and it's the only thing I trust to use while taking the Roaccutane.
Cetaphil moisturiser I am using just because of the recommendations for this while on treatment. It normally brings me up loads of closed comedones which are horrific but it seems to be the moisturiser of choice a and I am going to try it.

I am using Boots No7 Beautifully Matte foundation in Calico as it is amazing coverage and I have used this for a while. The colour is the closest match I have found. I am not sure if I will stick with this though as it does feel drying which is fine with my usual oilyness, but I will see how that changes.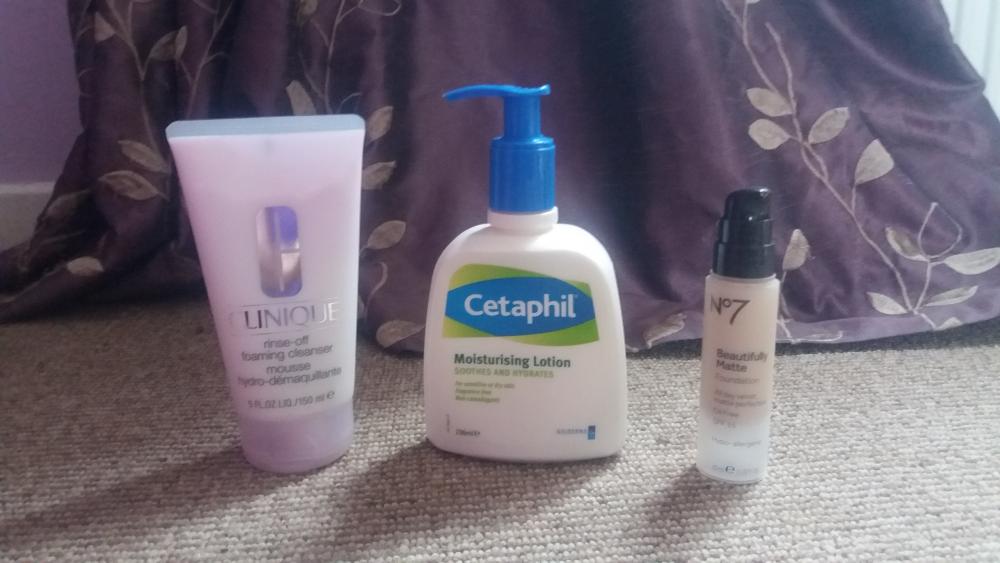 I love the Palmer's Coco butter range I think their products are rich and absorb into the skin really well. I bought an oil for my body and thought I would try their coconut oil lotion too as I hadn't seen that one before and I love coconut.

I got an intense moisturiser for my lips if they get really bad and a Cherry Carmex because I love cherry too. The Burts bees is my daily lipbalm and is fantastic. I have dry lips anyway, always have so lip product are no stranger to me! The Vasaline pots are also really good I love the rose one it's a nice colour and so smooth. I have a few of those laying around the house too.

.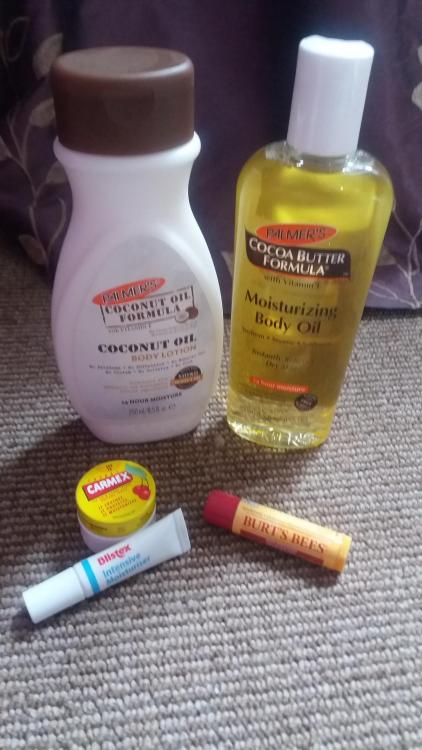 For my eyes I got Blink Intensive Tears as the packet read good for my needs.




I hope I am prepared enough!

I am really into my products as I am a qualified Beauty Therapist and Hairdresser. It always bugs me that I have bad skin in my line of work, I feel like it means i'm judged more.