Accutane Journey Days 73 & 74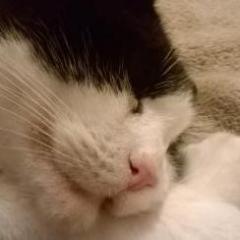 Entry posted by mum44 ·
441 views
Much better couple of days, lips still extremely dry but having not been at work today I have found it easier to keep applying lip balm.
No more nose bleeds, I suspect that the lining of my nose was just extra sensitive due to the cold that keeps threatening to come.
Yesterday I cycled to work in a really heavy downpour and it struck me that I was thinking 'oh no , my hair will go frizzy', normally my only thought would be 'oh no my make up is going to wash off, where can I reapply before anyone sees me'.... I am SO HAPPY to be thinking about my crap hair instead!