Not in the best of mindsets right now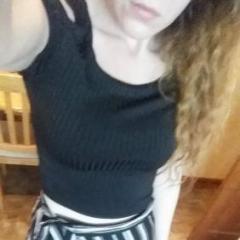 Literally I can't stop crying. I'm feeling sorry for myself and whatever and I just can't stop it. I look super ugly right now. My skin had NOT looked this bad in so fucking long. I'm catching people's eyes look at my full face and I can only guess what they are thinking.

I don't know if I'm having a bad reaction to isotrex or that it's just literally making every pore on my fucking fave sprout into a bump, red mark, spot or full blown whitehead. It's disgusting.

I haven't got many people to talk to at home, I feel like I'm a pain and I'm just going round in circles. I literally see no glimmer of light/hope in my situation right now with this.