start of week 2 - isotrex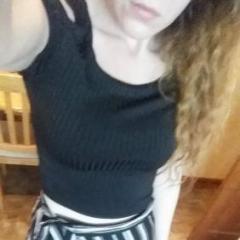 Nightmare. Fucking nightmare.

my face is very bad right now. I can't take the courage to actually upload photos of it, I'm that embarassed about it and feel extremely depressed.

i have lots of 'baby' white heads in many area and like raised blackheads all round my forhead and chin/mouth area, tiny ones! Also my red marks are worse. I'm totally purging and it's killing me.

Is it normal to purge so soon? Like a had two large white heads crop up on my chin after my first night using this.

I'm just a little disheartened I guess and because there isn't much info on this isotrex I don't have much to go by except maybe relate it to accutane breakouts? Since it has isotretinoin in it?