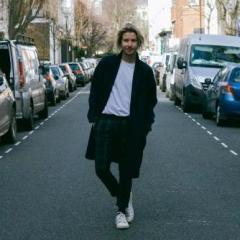 Hi guys ,





Writing a blog about my acne in order to help myself record my skin's habbits, and to help other acne sufferers has always something I've wanted to do. I don't know why it has taken me 10+ years of suffering with acne to finally get round to it, but I am here now.




Like I just mentioned, I have lived with on-off mild/moderate acne for 10+ years. My earliest memory of having bad skin was when I started secondary school, I remember I had to get a photograph taken to renew my passport and I remember looking at the developed photographs and just thinking to myself 'wow you monster, what is going on with that skin of yours'. I would also always ask "why me?". So throughout my teenage years I did loads of things that I can call silly in hind sight, but at the time I thought they were genius ideas and that my skin was going to clear up instantly...and as you can guess, it didn't. At 24 I still haven't found out the secret to clear skin, and i'm not writing this blog to tell people what they should or shouldn't do. I'm writing it to show that you, yes you reading this, aren't alone in the constant struggle with acne. I am still learning, making mistakes and hurting my skin...all in the quest to have clear skin.





So guys let me give you a low down and share with you some of the things I have done in the past because I thought it would give me clear skin;





Age 14 - The good old Toothpaste trick




Age 15 - Washed my face in detol - PLEASE DONT EVER TRY THIS. IT BUUUUUURRRRNNNSSS




Age 16 - Used high street face washes which promised me clear skin, but again you guessed it...they didnt. Brands like clearasil, clean and clear, and neutrogena. They didn't do anything but dry up my skin and cause more breakouts.




Age 17 - Started using bio oil on my dry skin to help stop breakouts as people said it was great.




Age 18 - I started layering sudocrem on my skin to help it, it didn't.




Age 19 - I had enough and went to my GP. I got put on

Tetralysal (Lymecycline) - 300mg (28 Capsules) and it did give me very very mild relief, they didn't clear my skin up.
Age 20 - Returned to my GP, got put on Duac...This is where things began to look up. Duac worked. I started on 2.5%.
Age 21 - My skin was looking the best it ever did, using dual and following up appyls with Clinique moisturiser.
Age 22 - Continued with Duac, and then decided as Clinique moisturiser was working, I'd use their face wash too, which helped. I then bought their cleanser and toner...which were too strong and burnt my skin, it was constantly tingly and itchy. I then went back to square one. Duac, and then i was introduced to dermalogica.
Age 23 - Started using dermalogica special cleansing gel, with duac and dermalogica active moist. For most of the year I had clear skin but every few months I'd flare up badly for no reason and it would take 2-3 weeks to clear up. I started to use dermalogica medibac range and it made me break out more, every morning i'd have white heads upon whiteheads......



Age 24. Now.





I turned 24 last week and it marks 10 years of having the same problem.





I am now going to use the acne.org regeime and adapt it to suit my environment.





From today I will use only-





Every morning I will wash my face with Dermalogica Special cleansing gel, and pat my face dry with cotton pads.

After 5-10 minutes I will apply Acnecide (Benzol peroxide 5%) to my face making sure not to put any on my eye area. After waiting another 5-10 minutes I will apply

Dermalogica active moist to my skin.

STEP 1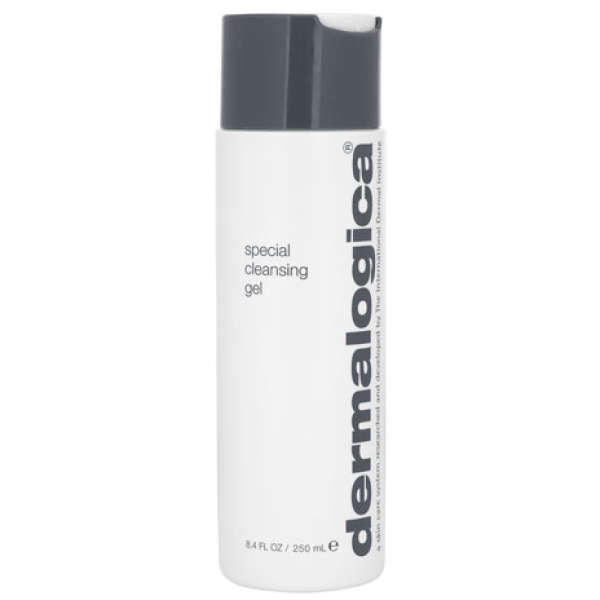 Step 2

Step 3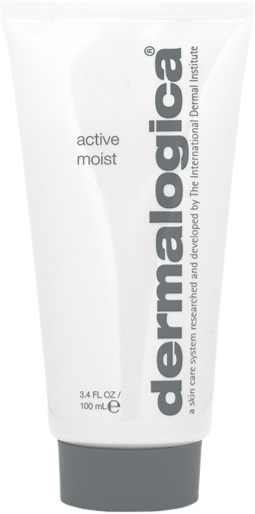 I will post skin updates, tips, tricks, answer questions and post skin developments using this routine.
I hope this gives at-least one other person the faith that their skin will improve, or atlas that they are not alone in this.
My next update will show you how my skin looks right now, and let me tell you...It's the worst it has been in 6-7 months.
Until then,
Chin up guys, lets all get through this together.
C.M