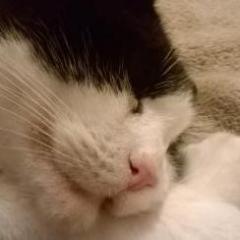 Entry posted by mum44 ·
665 views
Because Accutane is supposed to work better after eating a high fat food I have been eating an Avocado every morning for breakfast.
Although I usually love avocados i have to say after this treatment I shall never want to even see an avocado again! If anyone can suggest anything else that I can eat that is high in fat for breakfast (I don't eat meat or dairy) i would be very grateful...
Also has anyone else found that drinking more water helps with the dry skin and cracking lips? I read that somewhere but haven't found that myself, wondering if maybe i'm not drinking enough?