I have been 100% clear for the longest time since I was a child.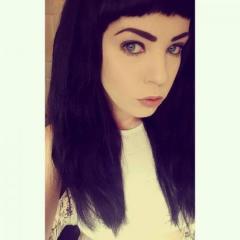 And it bloody terrifies me - in a good way.

Helllooo, I am awful at updating my blog now. It's purely because I have nothing to report. However, it frustrated me to see others' blogs slowly fade into nothingness when they started to get clear so I didn't want to do that! Been on Differin (PM) and Benzoyl Peroxide (AM) for nearly 8 months now. I have been 100% spot free since October last year. This still freaks me out that creams have helped were Accutane (twice) didn't!
Due to the nature of my regimen I am still battling really dry skin, however I am slowly finding my limits to control it and get rid of some of the flakes. Overall, I am still absolutely loving having a smooth face and not worrying every time I felt a bump coming on.