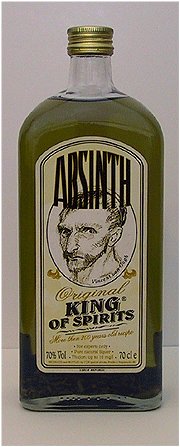 I kind of figure what ingredient in product will break me out:
Olive Oil - clogs
Capric/caprylic triglyceride - clogs
Castor oil - irritation, cyst acne
Aloe vera - irritation (weakens skin barrier, dryness and stinging sensation)

Grapeseed Oil

- dryness ,clogs, cyst acne
Shea Butter - clogs
Coconut oil
Squalane
Cetearyl alcohol + Ceteareth 20
jojoba oil
rose hip oil
too much silicone
OIL CLEANSING (ANY OIL EVEN IF IT RATED ZERO COMEDOGENIC
Avocado oil but it's great mixing to my body lotion
Tamanu oil
Pumpkin seed oil - cyst
Products I confirmed break me out
Avene green gel cleanser (probably not cleanse well so broke me out this started my mild acne that's why I started OCM..)
Cerave cream
Cetaphil cream
Embryolisse cream
Oilatum cream
Vanicream
KiehlsUltra Facial Moisturizer
Physiogel - Physiogel Cream
Products I went through more than 2 bottles
Dermalogica intensive moisture balance
EltaMD UV Physical SPF 41 (really dry and matte tho suspect it broke me out as it contains Isopropyl Palmitate. I got mild breakouts from it but is a common tretinoin cream base the tretinoin helped my acne.. Anyways, I kind of move onto searching good sunscreen). Now I remember the reason I stopped using it was due to the tint. It made me look dark and orangy...
EltaMD UV Shield SPF 45 (really dry and matte finish tho suspect it broke me out as as it contains Isopropyl Palmitate. Even though I went through bottles of this one, i can't remember why I stopped using it... Maybe because its being drying? I forgot,,, I should have kept a review on this)
Dove bar soap (kind of gave me mild breakout so I move onto searching good cleanser, but its a great body cleanser tho. Used it up several bars already)
Cetaphil gentle cleanser (OK but not cleansing enough)
Aquanil Cleanser (OK but not cleansing enough)