Oil cleansing ruined my chin again...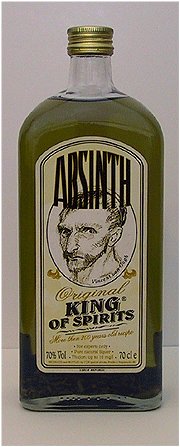 I want to kick myself to death.. I should have followed whatevers working for me and not changing a thing.. i was trying out oil cleansing again with other oils, avocado, tamanu, pumpkin seed and now my face is ruined.. i was pretty clear for the longest time when i checked back my personal log on here and i already kinda forgotten here... now i am back to moan on my acne again...


The reason I went to try oil cleansing again was because i want to fix my dehydrated skin.. again i made a huge mistake. Like baby oil disaster happened all over again.. for the very same reason... i hate myself..

I will switch back the regimen that worked and healed my acne.. dehydration is better than acne..

I think rubbing any oil simply don't do any good to my skin.. i should try using as moisturizer..

Current regimen

AM
Shower
dermalogica intense moisture balance with 3 drops of pumpkin seed oil
Avene sunscreen i hate this but it dosen't sting my face
Makeup bare mineral original foundation

PM
Bioderm gel cleanser
Dermalogica intense moisture balance with three drops of pumpkin seed oil
Wait
Tretinoin 0.025 cream
Spot treat dry scab from picking with Vaseline

Now i use .025 instead of .05 hoping it will work as fine as before with less side effect..