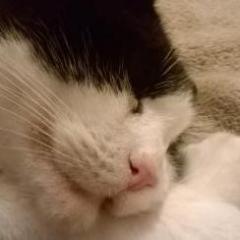 Entry posted by mum44 ·
310 views
Day 2

Well second day and I still feel fine, a slightly dry mouth started last night and has continued all day but has been easily managed sipping water and chewing gum..
I know it's only two days but was very nervous about taking this so am relieved that I have had no adverse effects yet.
I'm doing this blog partly for my own benefit so that I can keep track and a record of my 'journey' but also so that if anyone else is in the same boat and considering it or going thorough it it may help them make a decision or compare...