Accutane need help with scars please?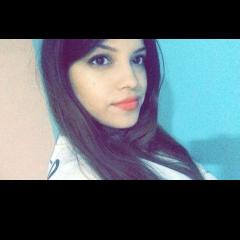 So I've been on accutane for 4 months now (20mg) and just recently I noticed some improvements but I'm still getting a pimple or two. What I really hate is the scarring. Anybody know the best way to get rid of them while on accutane? Sometimes I feel like my face is getting better and then it takes a step back and gives me two more pimples

either way all I gotta do is wait. But I wanna improve my scars. I want to go out and not wear makeup and feel normal.