I Bought the Products I'm Going to Use!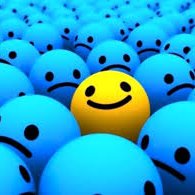 I went out and bought a facial cleanser, benzoyl peroxide (2.5%) , and a facial moisturizer.
facial cleanser: Clean & Clear essentials; foaming facial cleanser for sensitive skin
benzoyl peroxide (2.5%) :Neutrogena: On-The-Spot: Acne Treatment; Vanishing Cream Formula
facial moisturizer: Neutrogena; sensitive skin; facial moisturizer
Going to start these tonight. I am starting a strict regimen of these products according to the directed use twice daily. I am also increasing my water intake and changing my diet to (slightly) more healthy foods to help clear up my skin from the inside out!
#positivityiskey