solution for these frigging BUMPS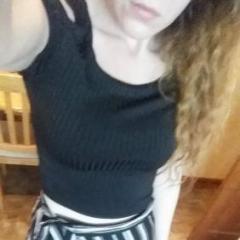 In getting so frustrated man. Seiously after almost 21 weeks on Differin in still getting these bumps.
They are annoying, don't hurt, ugly and make me feel so self conscious. I'm considering going to my doctor to try Retin A 0.25% or maybe even 0.5% I just feel I need something stronger. Initially Differin was seriously working for me but it seems results have literally stopped.