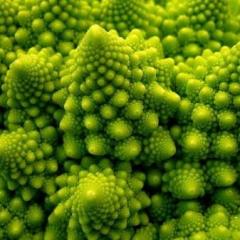 After some time, I faced the fact that Dove is not what it used to be. I find it irritating and drying as well as pore clogging. This really bums me out, I had an emotional thing with Dove Beauty Bar.
Anyway, I found that I am fairly reactive to a lot of common things in cleansers. I can't handle cerave stuff, especially the lotion or cream. For me, nicinamide makes my skin very angry. I did some research and found out about a cleanser made by a company called Pharmaceutical Specialties, the makers of Vanicream. This cleanser is called "Free and Clear Liquid Cleanser" and here is the website info:
SENSITIVE SKIN FORMULA
Dermatologist Recommended.
Free of common chemical irritants found in ordinary cleansers such as:
– dyes
– fragrance
– masking fragrance
– lanolin
– parabens
– formaldehyde
– formaldehyde releasers
Betaine-free
Soap-free
Sulfate-free
Phosphate-free
Gluten-free
I've been using this cleanser for about two weeks. It does not irritate and it's not really drying. The pH is 5-5.8.
I need to find a moisturizer that doesn't clog my pores.