Dove sensitive skin beauty bar and Cetaphil lotion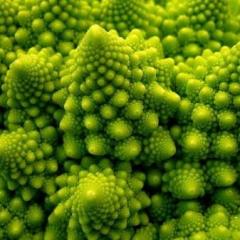 November 17 2015
The picture on my profile was from last winter. I was using Marcelle's Ultra Gentle Cleansing gel, but you know what made it that clear and even? Avene's High Protection sunscreen...before they changed the formula and removed the zinc. Now it's all titanium dioxide and I don't dig it.
I've had some struggles with my late 30's skin. Due in part to food allergies and hormones.
For the record I have combination/dry skin with large open pores, Mediterranean heritage.
I've been using dove soap for a while now, my skin will not tolerate anything else. For moisturizer I use Cetaphil Daily Moisturizing lotion.
The sunscreen I use now is Skin & Lab Fre C PA++++ and sometimes Pond's UV powder over that. I have melasma and I must be diligent.
To recap my routine as of November 2015:
AM: Dove Sensitive bar
Cetaphil Lotion
PM: Dove Sensitive bar
Alternating nights: Chica Y Chico Beta Salic 2.0 OR 10 % Vit C serum
When using the serum I will use Cetaphil moisturizing lotion.
I am going to stick to this routine for the next month and see what happens.