I'm just so fed up today 
I got acne this time last year for the first time a very hormonal bout of it 
IIt finally got cured after a long battle of qlaira - a birth control like yaz- it took about three months 
In thathat time a gp sent me to counselling as he thought I had depression I now realise that it was a symptom of my pcos .. 
Well anyway fast forward to the beginning of March I stopped getting bad breakouts .. fast track again to April I was beginning to get comfortable in MMy own skin again 
Then come may I was actually getting compliments! June & July perfect 
Then I went oon a holiday to Italy & messed up my pill packets ..
I got 2 spots which eventually kept growing & growing until come September I decided to come off the pill & have a natural cycle in attempt to get my skin back !! 
I had an appalling breakout I'm 18 days in to a new pack & having terrible breakouts & depression
I'm realreally at rg end oof my tether!  I need this to clear soon
I'm really starting to worry m family , a lifelong friend of mine has stopped speaking to me & I'm even too embarrassed to go & see my boyfriend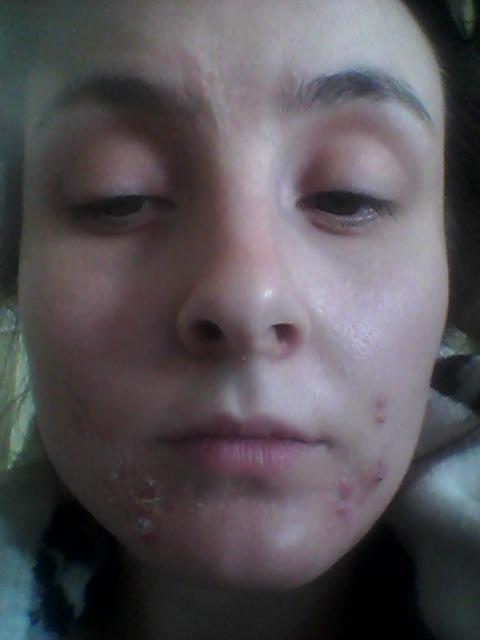 ...
I need this to go !!