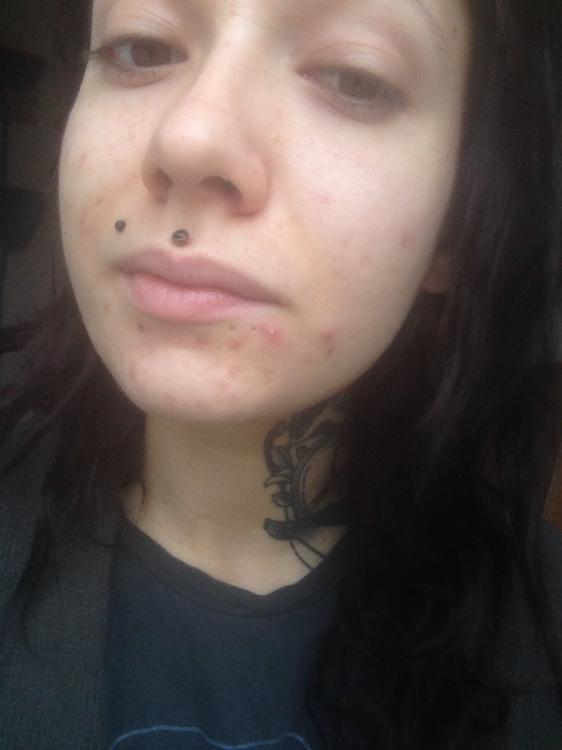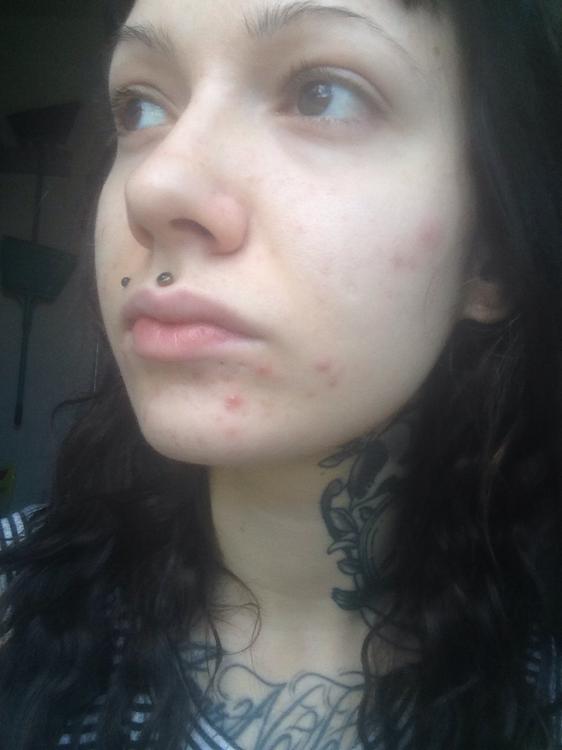 It's getting worse

 I feel like by the end of month 3 on birth control it should have improved somewhat. I feel hopeless, depressed. I dont want to go out, I dont want to look in the mirror. This is really rough for me, especially since a lot of my future job and past hobbies (modeling) are based on my looks. Someone tell me this has happened to them.
its almost been a month on Spiro so I was able to bump up the dose to 75mg today. Since theres about 20mg in the birth control, im not at a normal dose. I am constantly paranoid of blood clots, too much potassium, and all the other side effects. I literally drive myself sick worrying. I just want this to work. 
On the plus side, the only side effect of this all has been breast tenderness which is tolerable, and somewhat of a plus. I lost a lot of weight in the past so my boobs look slightly deflated and this made them look like normal boobs so yay! But no mood, nausea, stuff like that so thats good. Thats why I really want it to work but Ive read a lot that when people go on zarah they break out. Idk if thats because of the actual med or because of the hormone fluctuation. Im giving it 2 more months and if it continues to get worse, im switching to a new bc and then getting off it if that doesnt work.