Mild Red Acne Scars/marks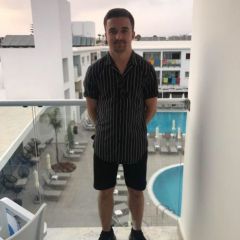 Hi, I have been on Antibiotics for about 2 years which were prescribed by my GP/ They have helped slightly, I have less breakaouts and less inflammation. However as acne has healed I have developed mild red acne scars/marks, and they haven't changed at all or even looked like they are fading for over a year, so I have recently made an appointment to see my GP so that I can ask her if she will refer me to a dermatologist. My main question is, will the dermatologist provide me some treatment for my scars? Because they need to go, I hate my skin with all of these marks!
ANY HELP WILL BE APPRECIATED.