Hey Ladies, This New Regimen Really Works.
---
Regimen:
Ortho Tri-Cyclen
100mg spironolactone
2,500 mg cephalexin
benzaclin twice a day
tretinoin once at night
Cetaphil oil control moisturizer
I literally have zero zits right now! And, the scars are fading rapidly. My skin is so beautiful and I am losing weight. I may start looking for a husband lol.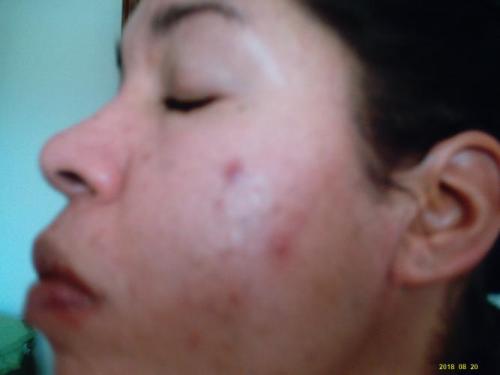 above see before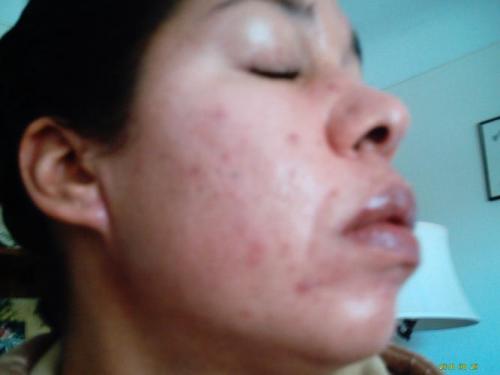 above see before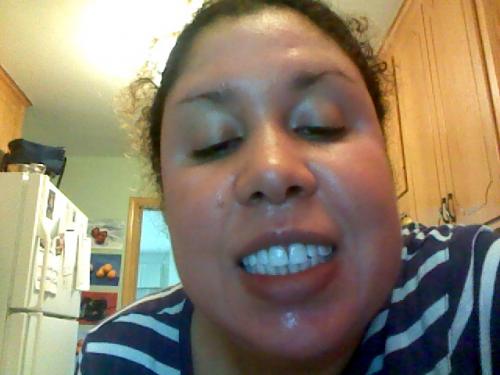 above see today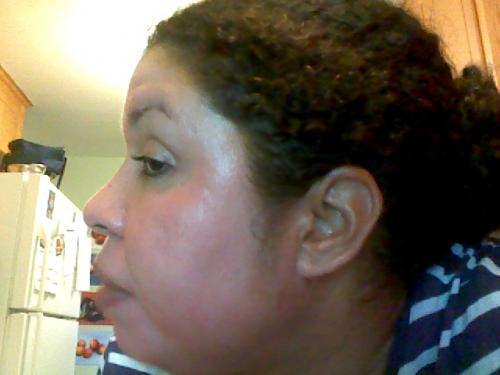 above see today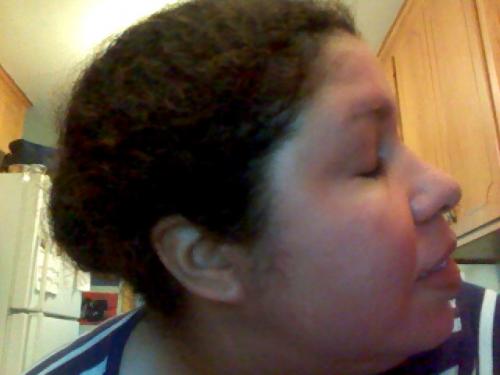 above see today